5 Reasons Why Thousands Are Ditching Their Toolboxes For An Official Tool Roll.
More organized than a toolbox.
Find whatever you need in seconds.
Durable materials that last a lifetime.
Join 20,000 happy rollers.
Portable, durable, compact. What ever adventure you're on- feel safe knowing your tools are always with you!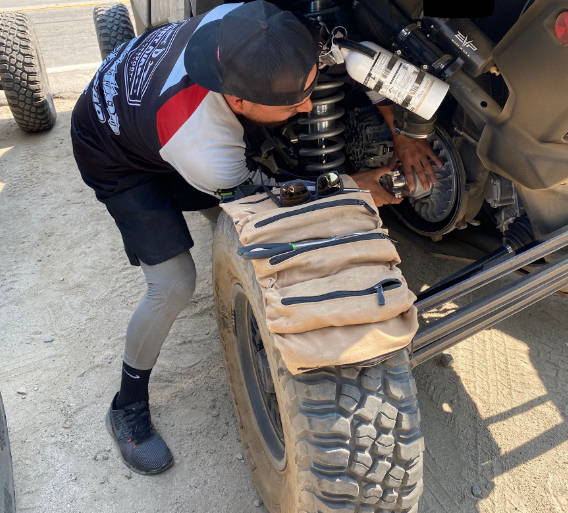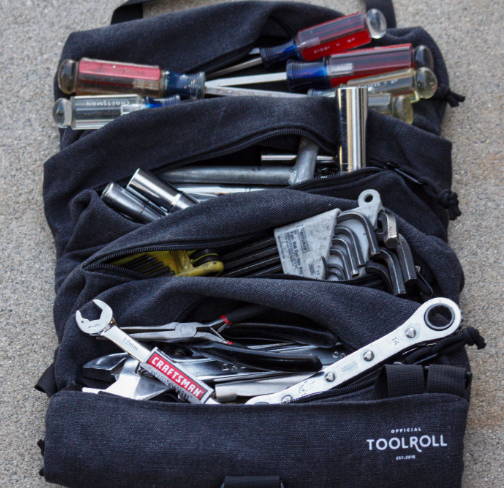 2. Silences your rattling tools
Enjoy the peace and quiet of the open road - without the rattling tool noises.
Using only tried and tested, durable materials. People wanted: Sturdy fabric. Reinforced stitching. Heavy-duty buckles. We listened (and delivered).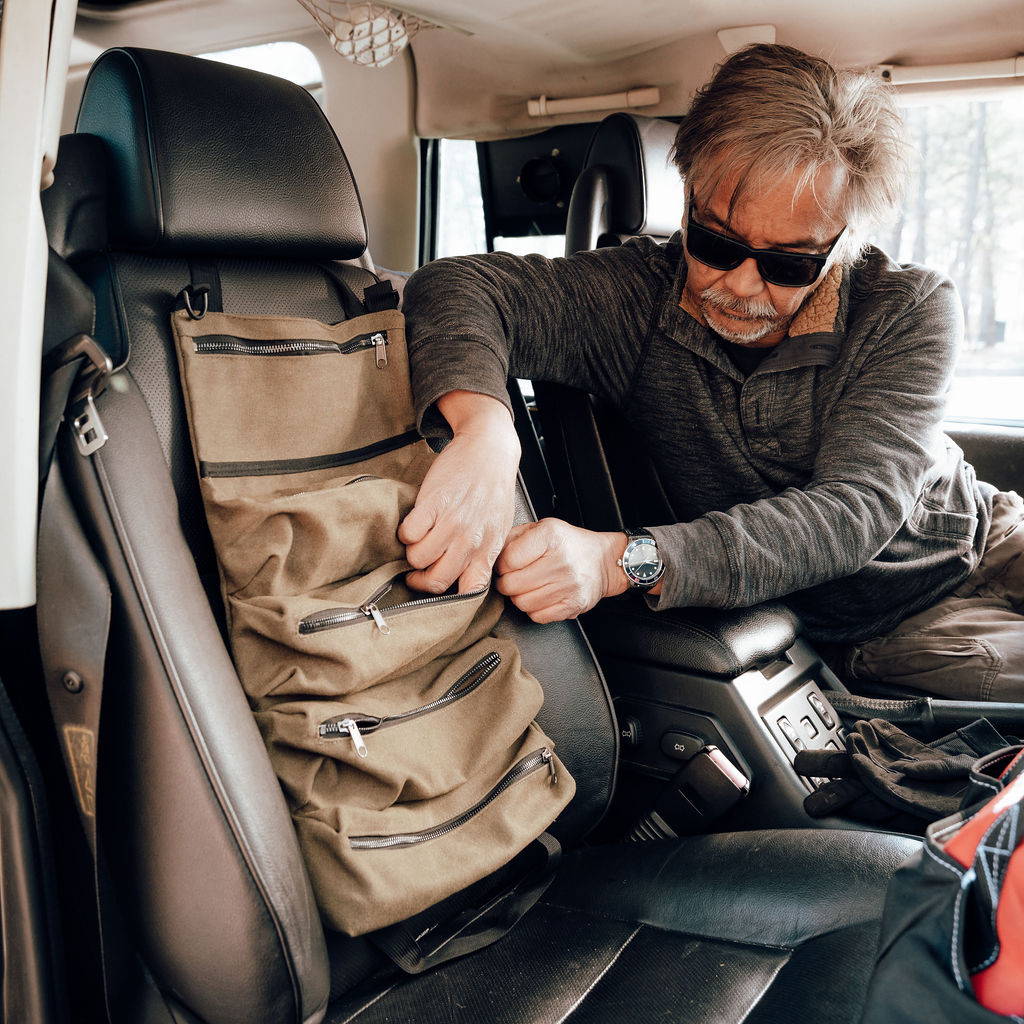 Meet your new life companion. But just in case anything goes wrong - we got your back!
5. Over 20,000 happy rollers
And what are they happy about? More exploring. More adventures. More doing the things they love. And peace of mind that their tools are there if they need.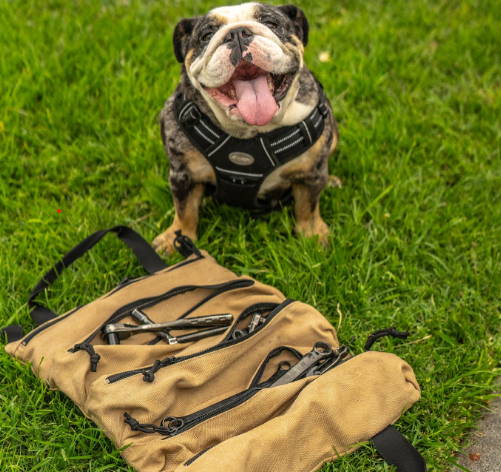 "Hands-down the single most useful piece
of equipment I've ever owned."

"Compact, efficient and convenient. I bought extra rolls for my son and other riders. Perfect size for all these tools and a couple other things." - Brian Carroll

"This thing is a tank! I've run it through the gauntlet and it looks like I just pulled it from the shipping pack."
- Jeff Gile Jr.

"Used it to eliminate my toolbox in the bed of my truck. Now they fit perfectly behind the seat. Worked so well I ordered another one." - Eric F.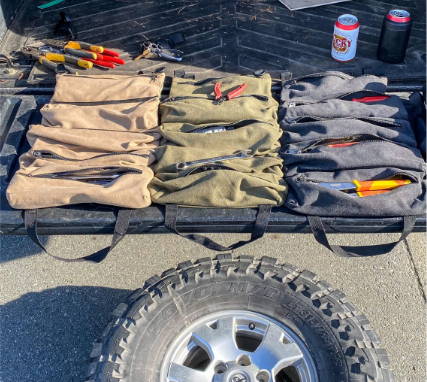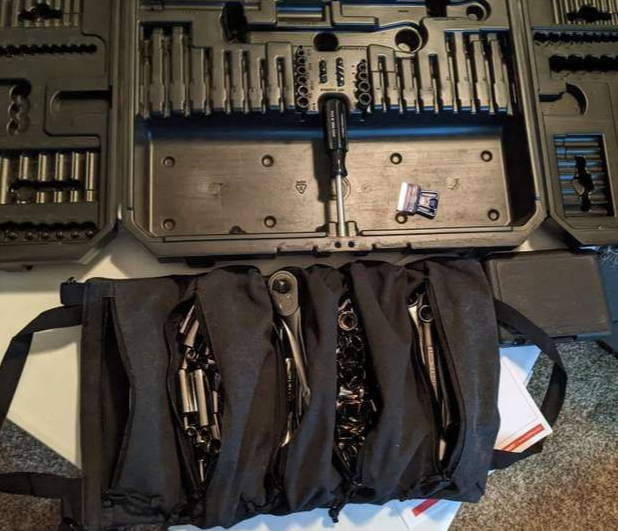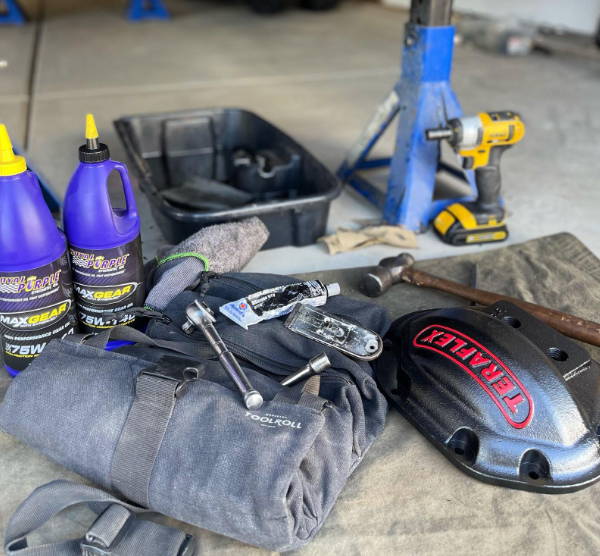 Trusted by
20,000+
to get the job done.
Experience a new level of organization and
efficiency. And never leave a tool behind.




Join 20,000 happy rollers.

Don't love it? No worries - get a full refund, no questions asked.

Your new companion for life. We built our Rolls to go the distance.

In the continental USA. We also offer 2-day express shipping at checkout.
You can add custom HTML / CSS / Javascript or Liquid code right here.