*****
Join over 21,000 happy customers!
"The Holy Grail of tool organization."
"Best Tool Roll On The Market...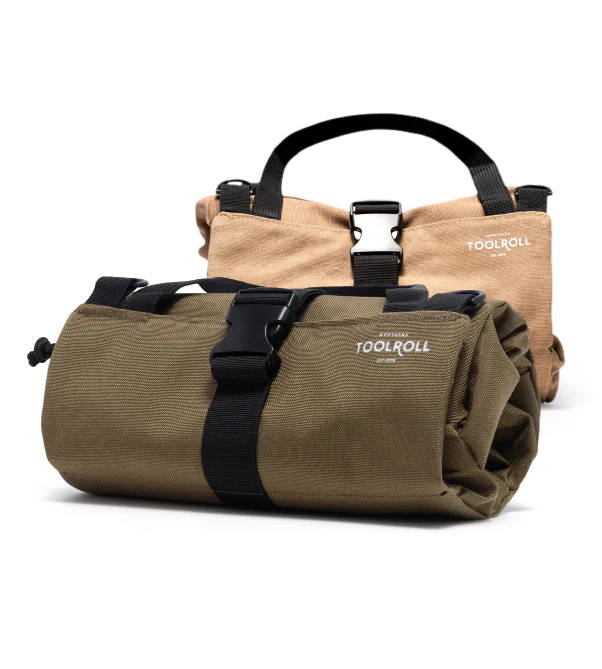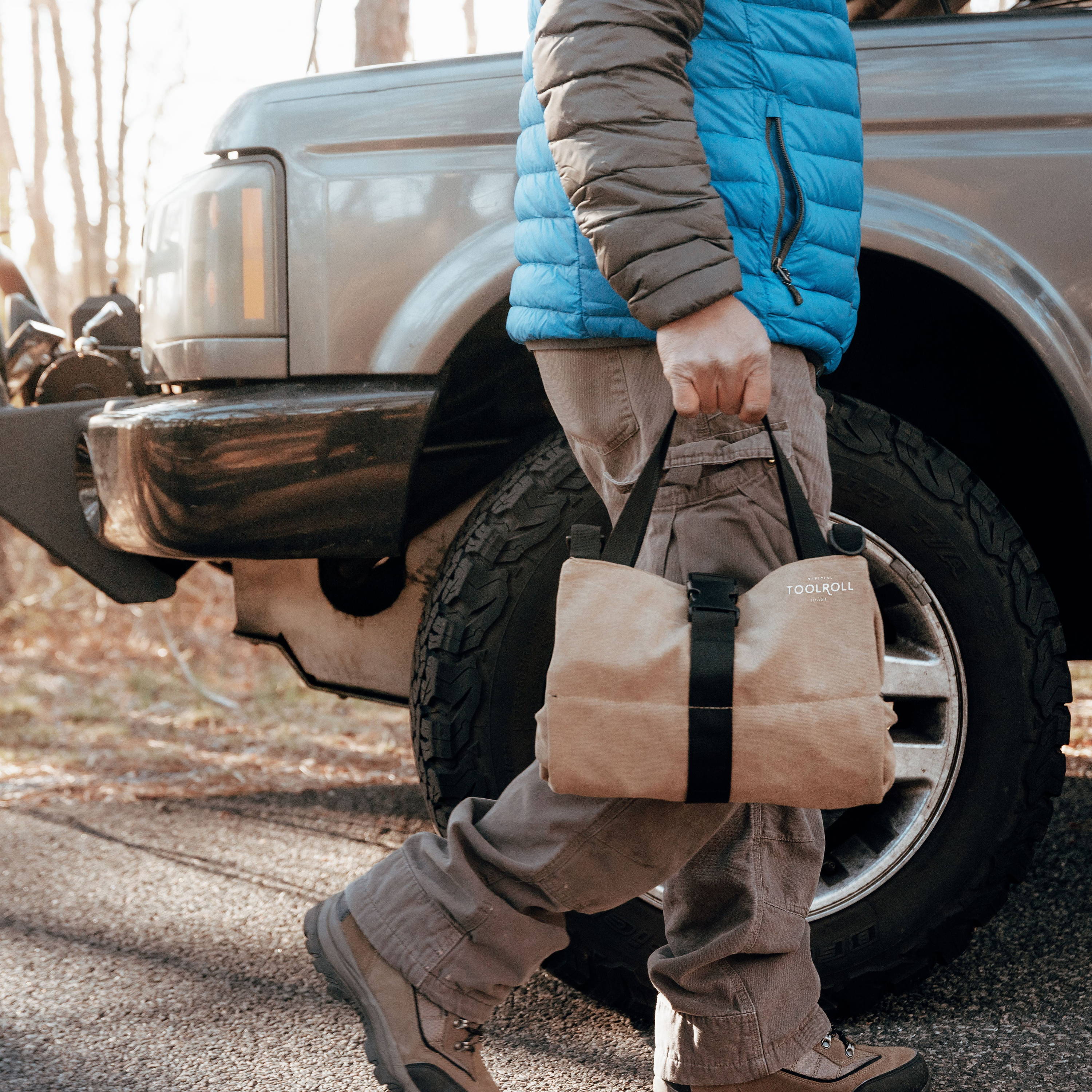 Bring your gear anywhere (everywhere) you go
Our rolls are designed for portability and accessibility. Wherever you need your gear, your tools will be right there with you.

All your equipment. Always in the right place.
No one likes digging through a messy toolbox. With 5 pouches, it's fast and easy to find what you're looking for!

And for extra convenience, our Maverick rolls come with an all-new built-in labeling system.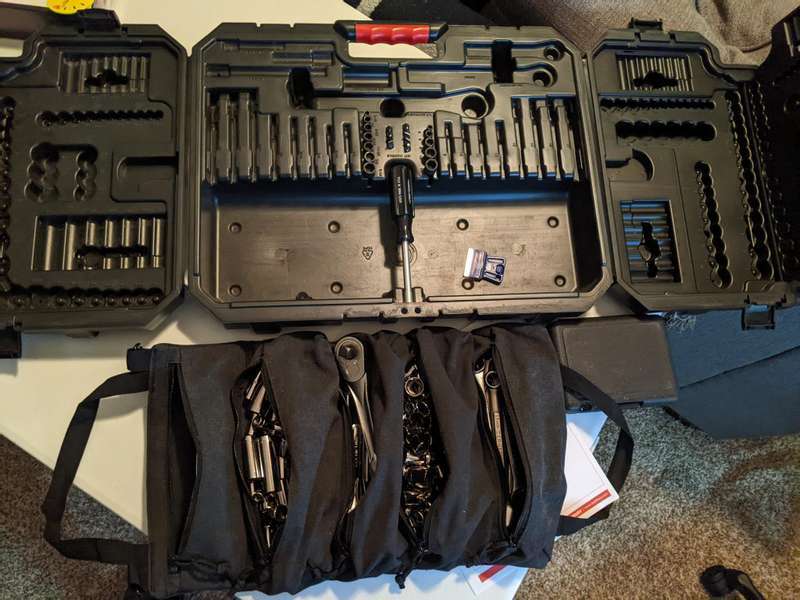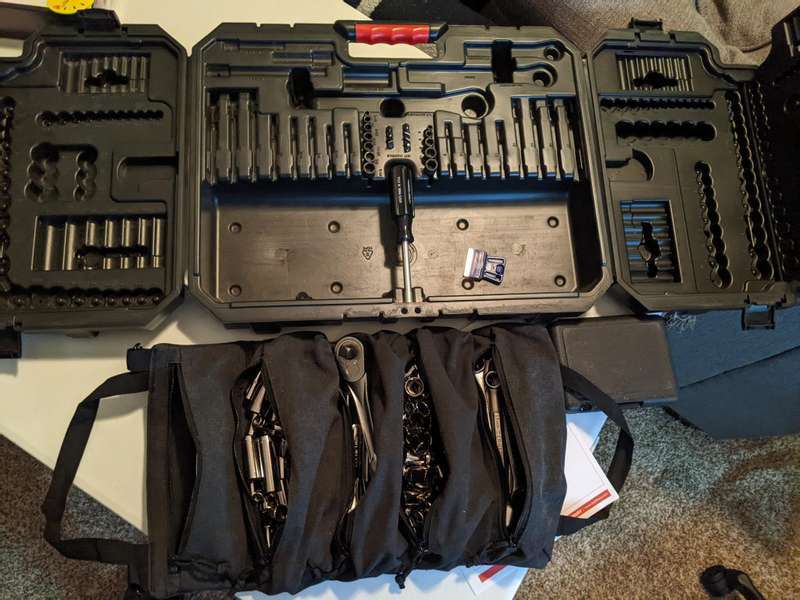 Enjoy the sweet sounds of the open road.
And not your rattling tools.

"Ordered two tool rolls, love them. Great quality, could not be happier with this product. Time to order two more."

"These are the real deal!"
I just ordered two rolls for some of our work vehicles and I have to say that I am impressed. The size of pockets hold every tool that I need in each section. The zippers are tough and the canvass will definitely hold up to plenty of abuse. I've had other tool rolls in the past that didn't last. These are the real deal!

"Glad I bought the bundle!"
"I'd been looking at tool rolls for a while and when the bundle offer came up I had to try these. The quality of the rolls definitely exceeded my expectations. Very well made and just the right size for my purposes."